Meet our therapists!
We take pride in selecting team members that will help you get back to a pain-free lifestyle.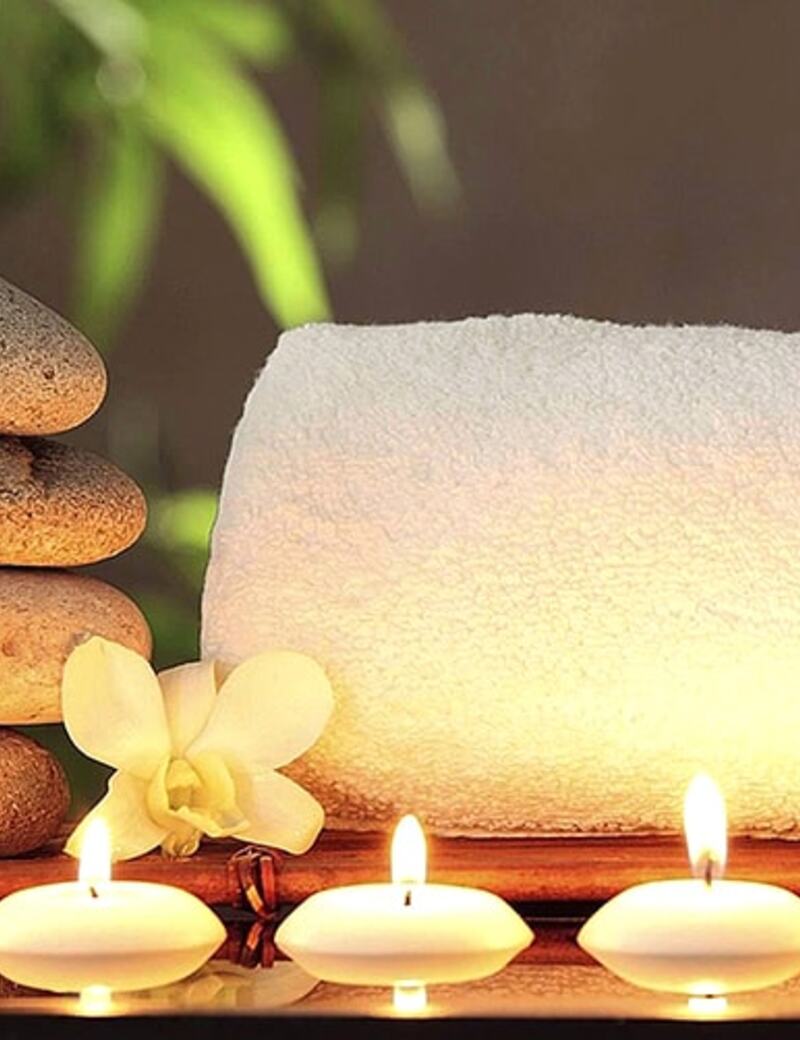 Carolyn Selkirk

Massage Therapy
Carolyn is an experienced massage therapist that takes her clients health seriously while remaining personable and funny. She is always a resourceful individual covering a wide range of techniques to best fit your treatment needs. With specialization in pregnancy, sports, rehab, deep tissue massage. After meeting her, you'd agree that massage therapy is her super power.
-P.S. We're not going to finish this bio because she does pretty much everything :)
Dan Landers
RMT
Massage Therapy
Dr. Rebecca Scott

Chiropractic
Rebecca is an evidence based chiropractic, who has been helping patients in Ajax for over 20 years. Being in the industry for so long she's practically from the Jurassic era. She specializes in a wide range techniques: acupuncture, graston, cold laser, decompression, etc. Wow that was a mouthful. She enjoys staying active and helping her patients the best that she can. She'll probably outlive me again.
-P.S. she can deadlift more than Kevin.
Junjie (Jack) Kang

Massage Therapy
Ms. Yoshika Lin

Acupuncture
Yoshika has always been around Traditional Chinese Medicine. She recently travelled to BC to follow her teachers steps, and learned a technique that balances Qi in the body. She strongly believes that in each individual, a balance can be made, and when the Qi is circulating smoothly, the body will then heal itself.