Meet our therapists!
We take pride in selecting team members that will help you get back to a pain-free lifestyle.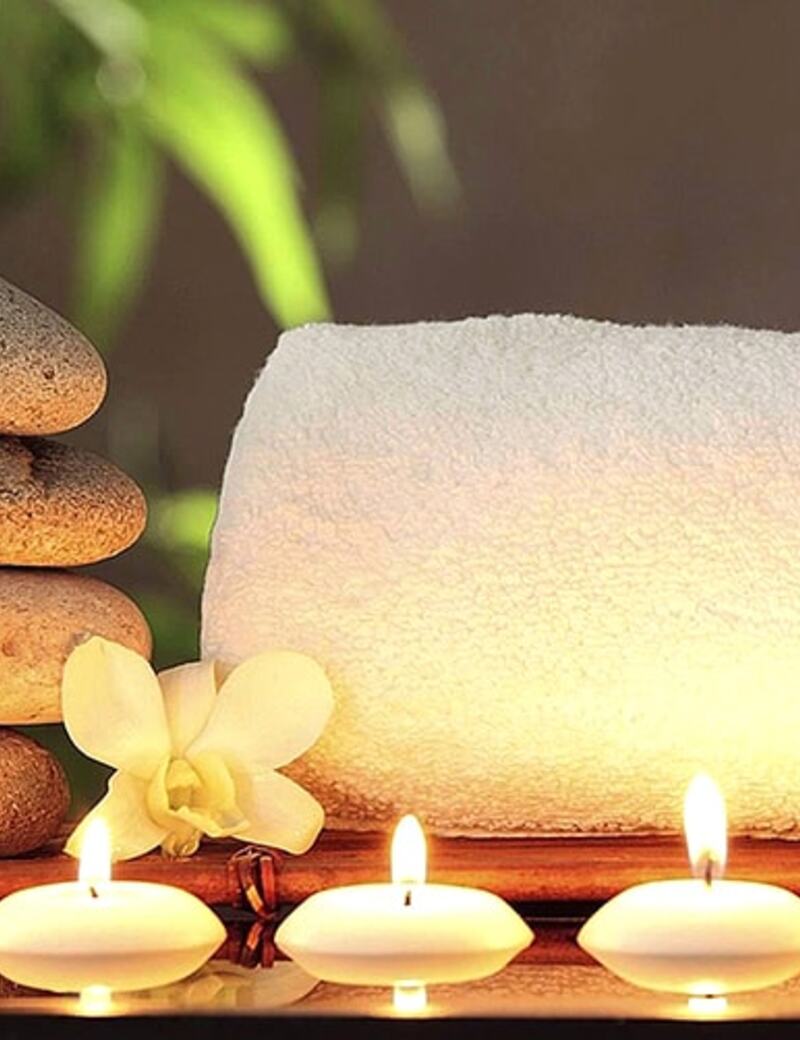 Carolyn Selkirk

Massage Therapy
Carolyn is an experienced massage therapist that takes her clients health seriously while remaining personable and funny. She is always a resourceful individual covering a wide range of techniques to best fit your treatment needs. With specialization in pregnancy, sports, rehab, deep tissue massage. After meeting her, you'd agree that massage therapy is her super power.
-P.S. We're not going to finish this bio because she does pretty much everything :)
Dan Landers
RMT
Massage Therapy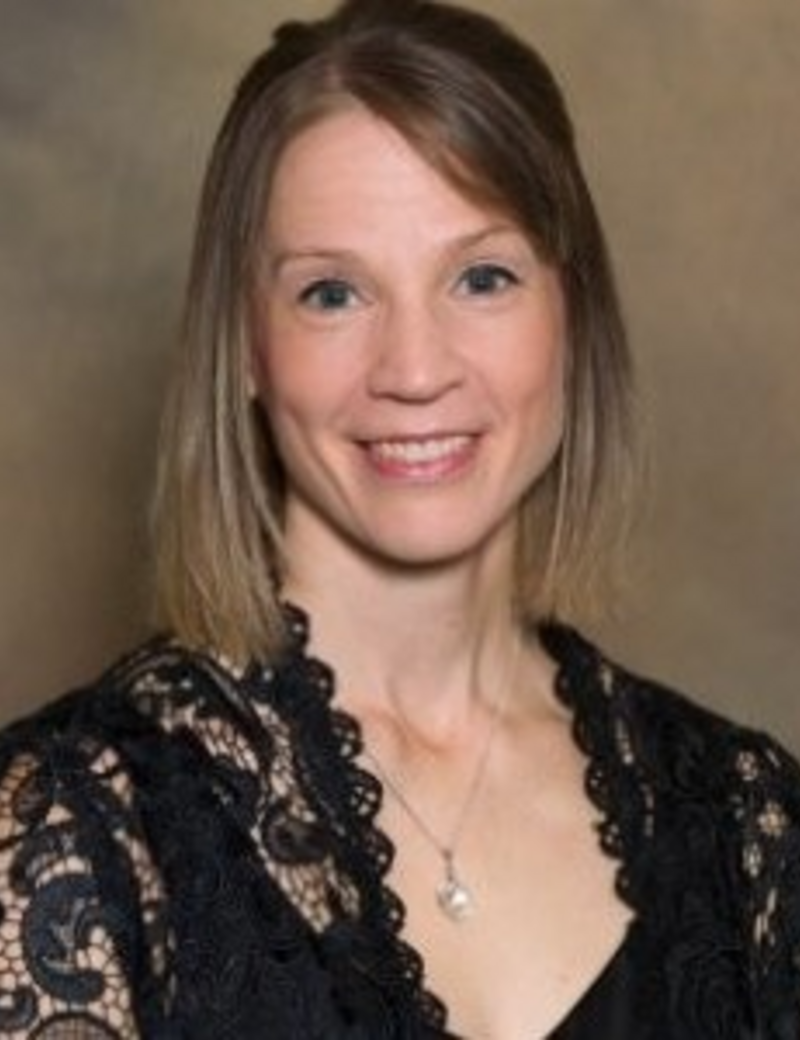 Dr. Kelly Schoonderwoerd

Chiropractic
Dr. Kelly Schoonderwoerd
Dr. Kelly Schoonderwoerd is a graduate of the Canadian Memorial Chiropractic College in Toronto. After graduating from CMCC, she obtained her Personal Trainer's license and completed extensive additional training in sports chiropractic. She has worked as a trainer for rowing and soccer teams and has been part of the medical team for events such as karate, hockey, soccer, triathlons, and both the Ontario Summer Games and the Canada Summer Games.
Dr. Kelly combines many treatment methods to help you feel more comfortable in your body, ranging from extensive soft tissue therapy and adjustments/manipulations of bony joints to the use of K-taping, Graston Technique, active rehab, and therapeutic ultrasound. Dr. Kelly is one of few chiropractors who provides tailbone / coccygeal treatment. Many people with longstanding discomfort from a chronic tailbone injury have found dramatic relief from gentle internal work to the coccyx and surrounding ligaments. Dr. Kelly will never provide a 5 minute treatment and will never provide a high-volume "treatment plan." All treatment recommendations are made in consultation with you, and are based upon your individual response to treatment, and your goals. Dr. Kelly stays healthy by biking, hiking, cross-country skiing, cycling, jogging, in-line skating, playing soccer, rowing, working out at CrossFit, & eating healthy! Please call, email or use the chiropracticajax.janeapp.com to book with Dr. Kelly; she's looking forward to meeting you and working with you!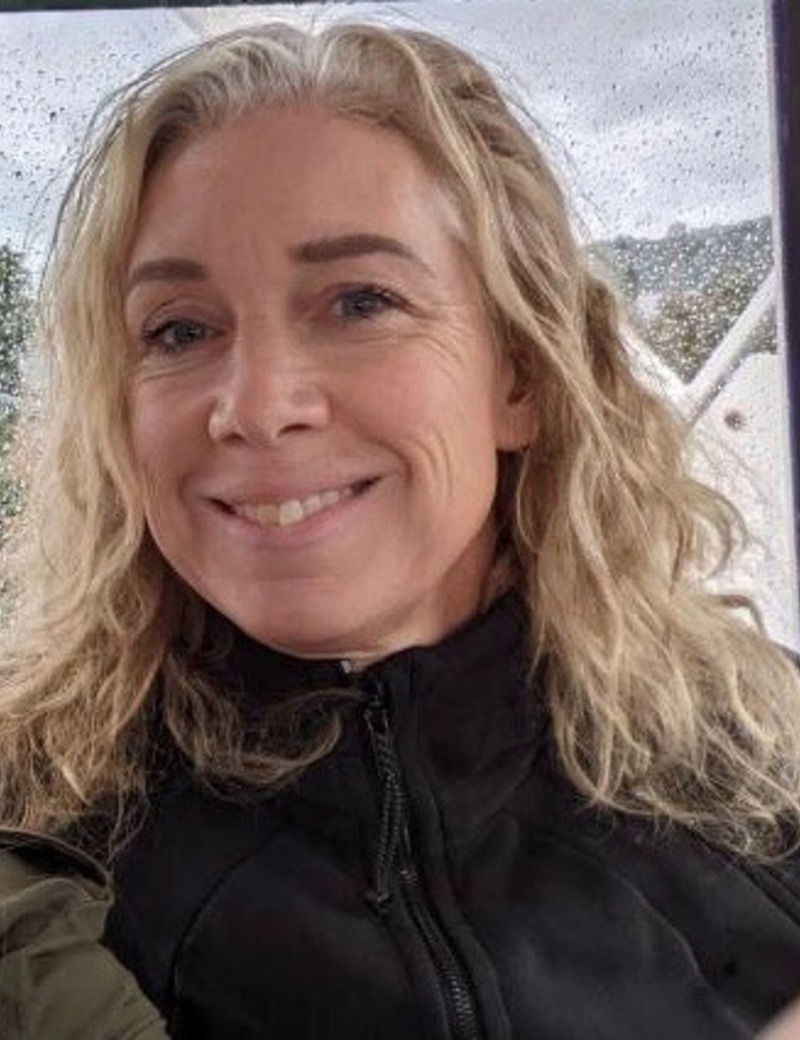 Dr. Rebecca Scott

Chiropractic
Rebecca is an evidence based chiropractic, who has been helping patients in Ajax for over 25 years. Being in the industry for so long she's practically from the Jurassic era. She specializes in a wide range techniques: acupuncture, Graston, cold laser, decompression, etc. Wow that was a mouthful. She enjoys staying active and helping her patients.
Junjie (Jack) Kang

Massage Therapy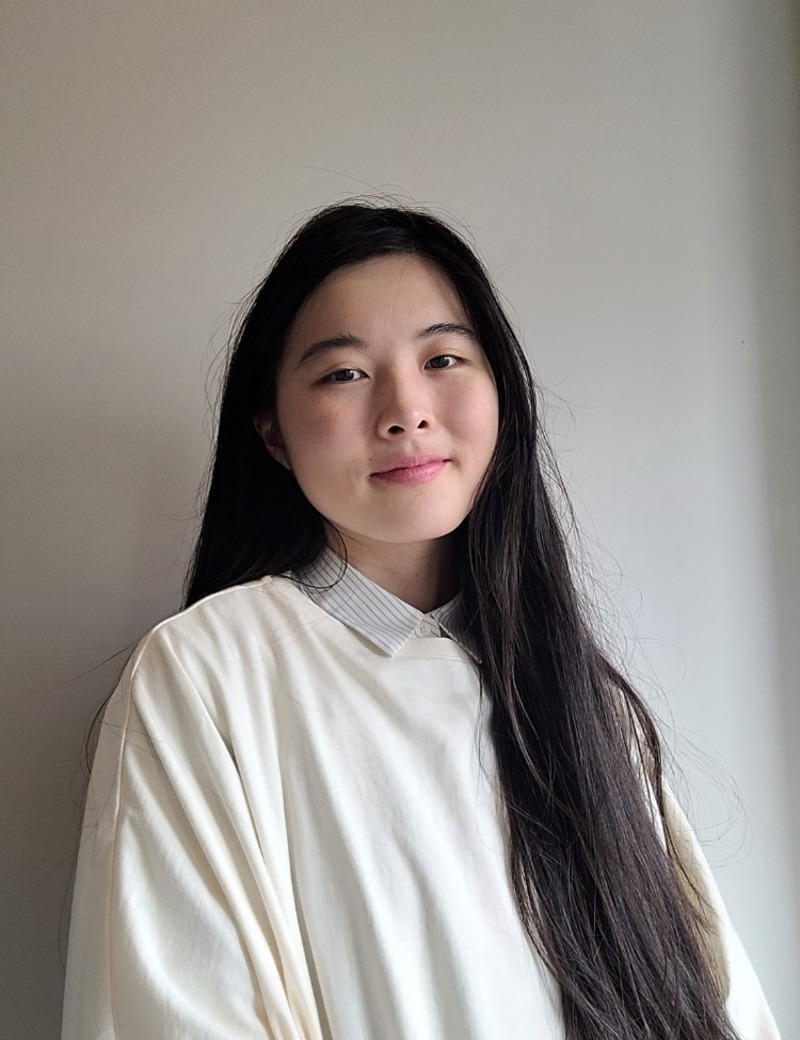 Ms. Yoshika Lin

Acupuncture
Yoshika has been growing up with a family that uses Traditional Chinese Medicine. After getting her license as an acupuncturist, she travelled to BC to follow her teachers steps, and learned a technique that balances Qi in the body. She strongly believes that when a balance is made, and when the Qi is circulating, the body will then proceed to heal itself.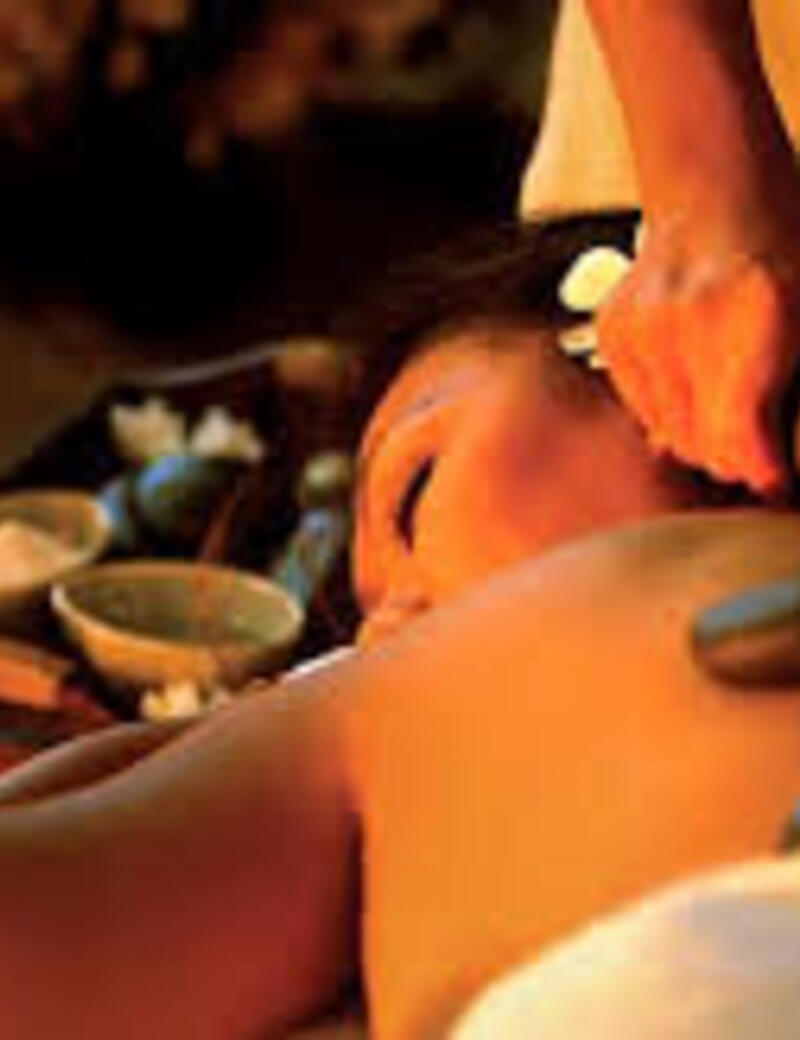 Steph Fotes

Massage Therapy
Steph is an excellent and experienced massage therapist that specializes in deep tissue, spa, and rehabilitation massage. With Steph's calm nature you can be assured to have a relaxing massage even in stressful times. I'm long overdo for a relaxing massage myself. She is also well educated which makes her an knowledgeable resource to patients. Steph has been a massage therapist for almost twenty years. Wow that's almost as old as me.